Follow the Leader
Learn how to make healthy choices for you and your children
with the help of Follow the Leader Program!
Aprenda a tomar decisiones saludables para usted y sus hijos con la ayuda del programa-Siguiendo al líder
A free 7week course/un curso gratis de 7 semanas
Free gifts and resources! Premios y recursos!
Where/Dónde

: Valley View Elementary School Room 20
When/Cuándo

: April 14, 21, 21 May 5, 12, 26
09:00-10:00 A.M.
Babysitting provided/cuidado de niños
Classes in English and Spanish/clases en inglés y español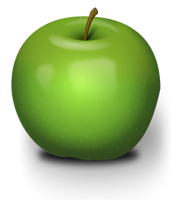 Save